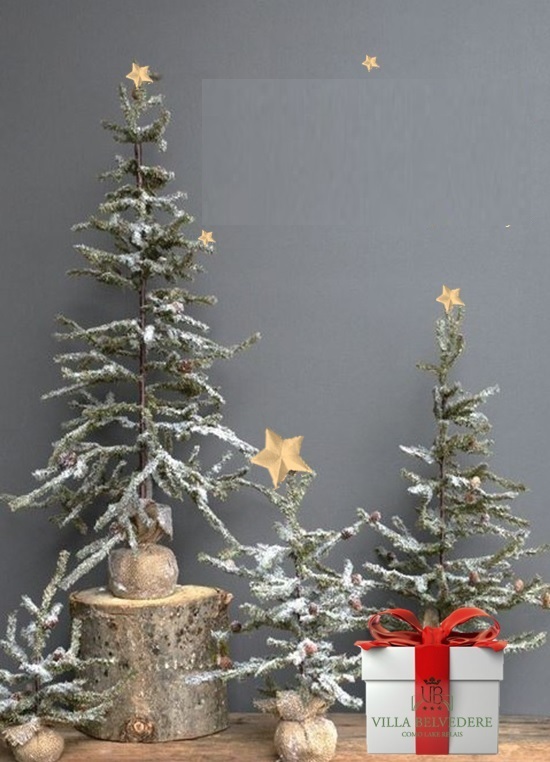 VILLA BELVEDERE COMO LAKE RELAIS
Villa Belvedere Como lake Relais e il Restaurant in Villa vi invita a trascorrere delle Dolcissime Feste di fine anno con proposte golose e raffinate per il Vostro Pranzo di Natale o la Cena di Capodanno, come per un Soggiorno per scoprire il Natale sul lago.   Vi aspettiamo!
Villa Belvedere Como lake Relais and Restaurant in Villa invites you to spend Dolcissime Feste with delicious and refined proposals for your Christmas lunch or New Year's dinner, as well as for a Stay to discover Christmas on the lake.   We are waiting for you!