WELCOME TO VILLA BELVEDERE COMO LAKE RELAIS
Per vivere il lago di Como
La nostra Villa direttamente sulla sponda del lago di Como, nel pittoresco villaggio lacustre di Argegno, vi accoglie per un'esperienza unica. In un luogo ricco di storia si rivela la vera essenza della villeggiatura, declinata in relax panoramico ed emozioni gourmet inspirati dal territorio. L'anima dell'ospitalità che dal 1911 appaga generazioni di viaggiatori da tutto il mondo.
Una storia di ospitalità che si scrive dal 1911!
"Serata indimenticabile, in veranda con vista lago e cibo delizioso dal primo al dolce! Il personale é gentilissimo. Il tutto ci ha fatto passare una serata che vorremmo presto ripetere!"
Un evento a Villa Belvedere sarà sempre un'esperienza speciale.
Immersa nel panorama del Lago di Como, la nostra Villa ottocentesca è il luogo ideale per organizzare il vostro matrimonio, il un prestigioso evento aziendale o per qualsiasi tipo di occasione speciale da condividere in famiglia o tra amici.
Saremo lieti di definire con voi tutti i dettagli che, secondo i vostri gusti e desideri, renderanno questo momento davvero unico sia per voi che per i vostri ospiti!
An event at Villa Belvedere will always be a special experience. Immersed in the panorama of Lake Como, our 18th century Villa is the ideal place to organize your wedding, your prestigious corporate event or any type of special occasion to share with your family or friends.
We will be keen to define with you all the details which, according to your tastes and desires, will make this moment truly unique for you and your guests!
MY LAKE HOLIDAYS COME TRUE
Spesso offriamo offerte speciali per un soggiorno indimenticabile al miglior prezzo.
Sempre, prenotando direttamente con Villa Belvedere, avrete sempre tra il 5% e il 15% di sconto rispetto ai migliori prezzi dei principali booker online.
We often propose special offers for an unforgettable stay at the best price.
By booking directly with Villa Belvedere you will always have between 5% and 15% discount compared to the best prices of the main online bookers.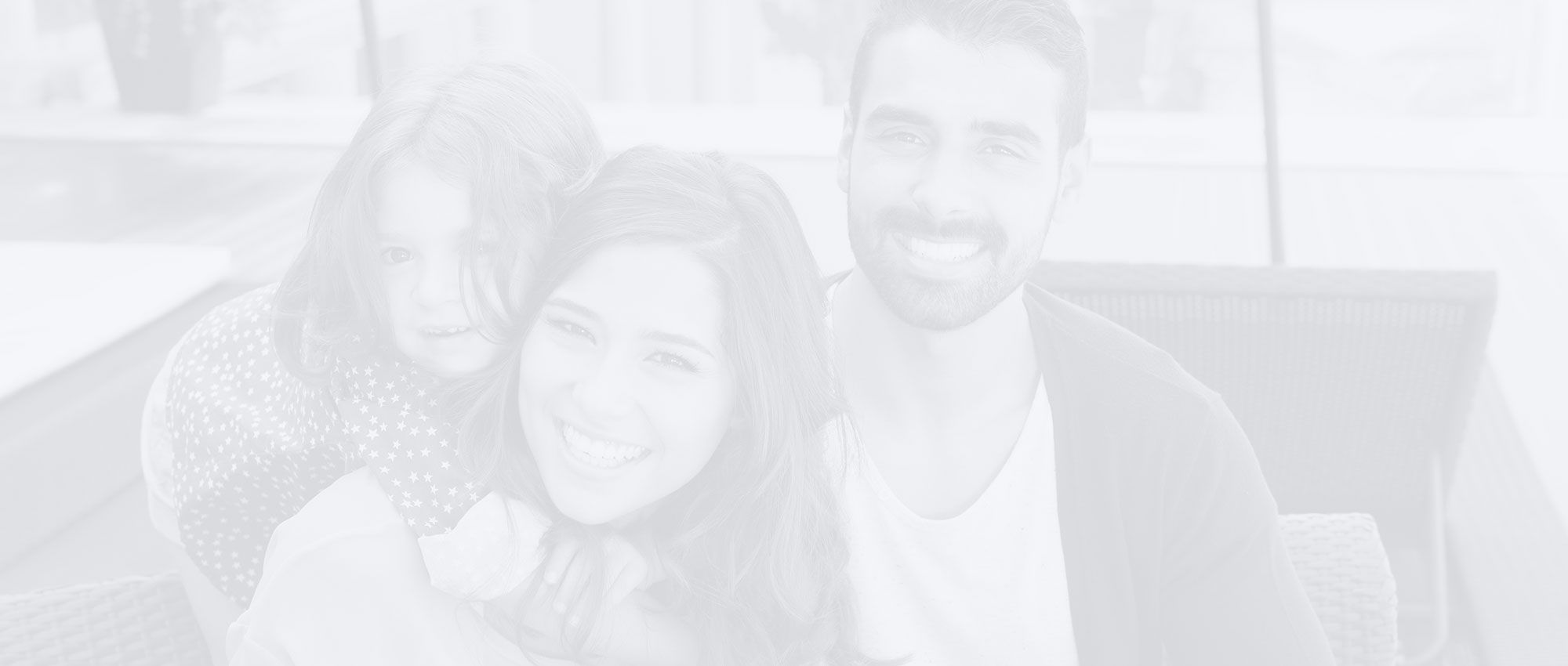 "We had the most amazing stay. The location is perfect. On the lake with the most charming views. Near the hotel there is a ferry station, restaurants, cable car. The room was absolutely beautiful and sparkly clean. Breakfast was wonderful. It was above my expectations. To sleep listening Como's waves was really special."
"Ospiti accolti e coccolati con un ottimo aperitivo a buffet mentre noi sposi eravamo a fare foto. Arrivo degli sposi in barca e attracco sul loro molo privato, cena davvero deliziosa e Jean Christophe davvero attento affinché tutto fosse come da accordi. La sala era a uso esclusivo e la prima notte degli sposi inclusa nel prezzo!"
ROBERTA M, MATRIMONIO.COM